Navigation
Anime Previews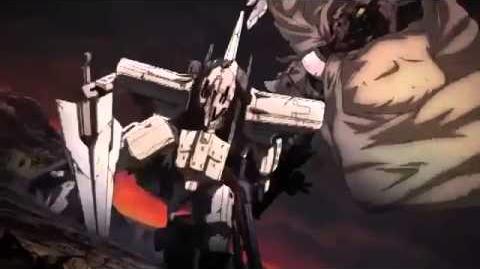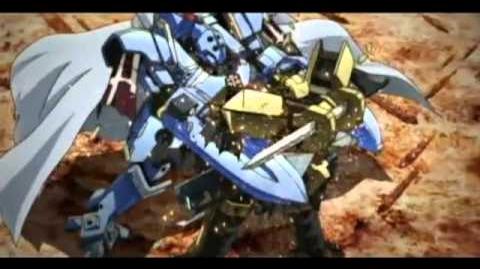 Story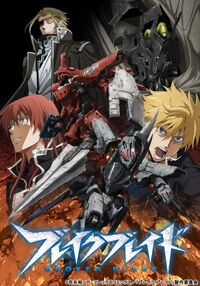 In the continent of Cruzon, an impending war between the Kingdom of Krisna and the nation of Athens is brimming. The people of this land are able to use quartz for whatever purpose they desire. Yet one person, Rygart Arrow, is not. He is an "un-sorcerer," a person unable to use quartz. But this characteristic will enable him to pilot an ancient Golem, one strong enough to put up a fight against the invading army of Athens.
Wiki Poll
Who is your favorite main character?
Featured Images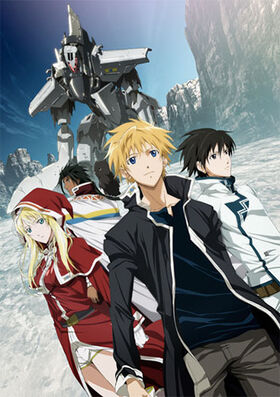 Featured Article
Zess is a 25-year-old soldier of Athens. He met Rygart Arrow at Assam military school, where he was called "straight-laced Zess". He was the best pilot cadet in the academy's history and was full of pride.
Ad blocker interference detected!
Wikia is a free-to-use site that makes money from advertising. We have a modified experience for viewers using ad blockers

Wikia is not accessible if you've made further modifications. Remove the custom ad blocker rule(s) and the page will load as expected.